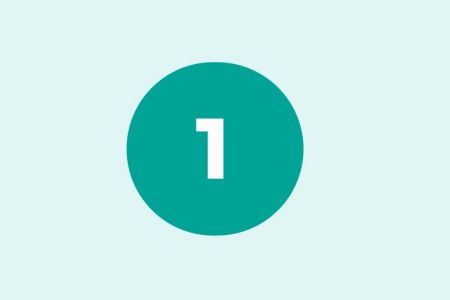 See what items we accept (listed below).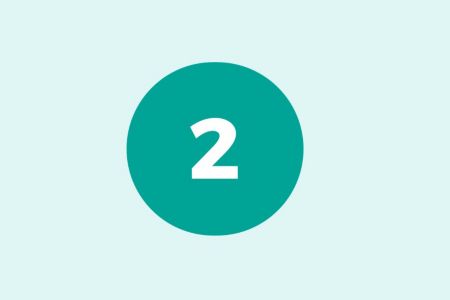 Bring in your gently used gear the first week of every month, starting Monday.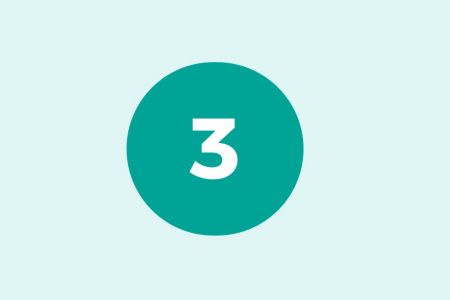 Receive a buybuy BABY® gift card on the spot so you can start shopping for what you need next.
meet the GoodBuy Gear team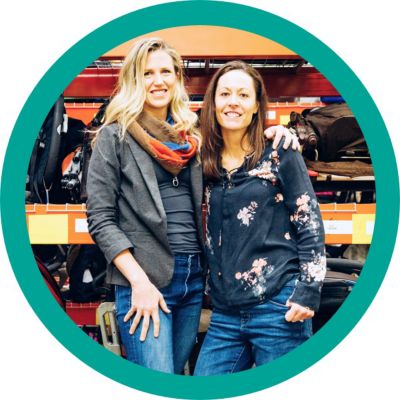 GoodBuy Gear, founded by moms Kristen Langenfeld and Jessica Crothers, is partnering with buybuy BABY to safely and sustainably circulate kid's gear one gently loved item at a time.
accepted items
| Item | 2022 Gift Card Value |
| --- | --- |
| 4moms® Mamaroo | $50 |
| Baby Jogger® City Mini GT 2015+ | $50 |
| Baby Jogger® City Mini GT2 2015+ | $110 |
| Baby Jogger® City Select 2015+ | $100 |
| Baby Jogger® City Select Lux 2015+ | $140 |
| BABYBJORN® Bouncer | $50 |
| BABYBJORN® with Toy Bar | $65 |
| BABYBJORN® Travel Crib | $45 |
| BOB Gear® Revolution® 2015+ | $140 |
| Bugaboo® Ant 2015+ | $130 |
| DockATot® Deluxe+ Dock | $45 |
| DockATot® Grand Dock | $60 |
| Ergobaby™ 360 | $25 |
| Ergobaby™ Omni 360 | $35 |
| Ergobaby™ Original | $5 |
| HALO® Bassinest® Swivel Sleeper | $35 |
| HALO® Bassinest® Swivel Sleeper Luxe Plus Series | $70 |
| Joovy® Qool™ 2015+ | $115 |
| Lillebaby® COMPLETE™ | $10 |
| Skip*Hop® 3-Stage Activity Center | $30 |
| Snuggle Me™ Organic Sensory Lounger | $40 |
| Snuggle Me™ Organic Sensory Lounger (without cover) | $30 |
| Stokke® Tripp Trapp® High Chair (all but cushion) | $75 |
| Stokke® Tripp Trapp® High Chair (baby set only) | $75 |
| Stokke® Tripp Trapp® High Chair (chair only) | $75 |
| Stokke® Tripp Trapp® High Chair (tray only) | $75 |
| Stokke® Tripp Trapp® High Chair | $100 |
| Thule® Chariot 2015+ | $215 |
| Thule® Urban Glide 2015+ | $185 |
| UPPAbaby Cruz® 2015+ | $215 |
| UPPAbaby Minu® 2015+ | $130 |
| UPPAbaby V2 Cruz® | $250 |
| UPPAbaby V2 Vista® (with bassinet & RumbleSeat®) | $534 |
| UPPAbaby V2 Vista® (with bassinet) | $455 |
| UPPAbaby V2 Vista® (without bassinet, with RumbleSeat®) | $470 |
| UPPAbaby V2 Vista® (without bassinet) | $390 |
| UPPAbaby Vista® 2015+ | $280 |
| UPPAbaby Vista® 2015+ (with bassinet & RumbleSeat®) | $360 |
| UPPAbaby Vista® 2015+ (without bassinet, with RumbleSeat®) | $295 |
| UPPAbaby Vista® 2015+ (without bassinet) | $215 |
frequently asked questions