We've partnered with parents, who are also professional pediatricians and therapists, to provide guidance and advice for every step of your parenting journey.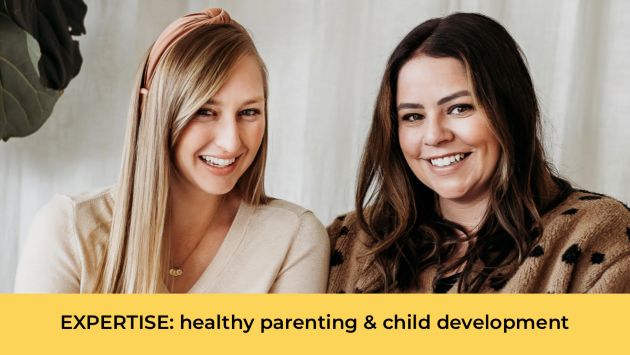 Kristin and Deena, the Parenting Coach and Child Therapist duo behind Big Little Feelings, know a thing or two about raising strong, healthy, and happy kids. With years of professional experience between them, Big Little Feelings is your go-to resource to successfully navigate the ups and downs of toddlerhood.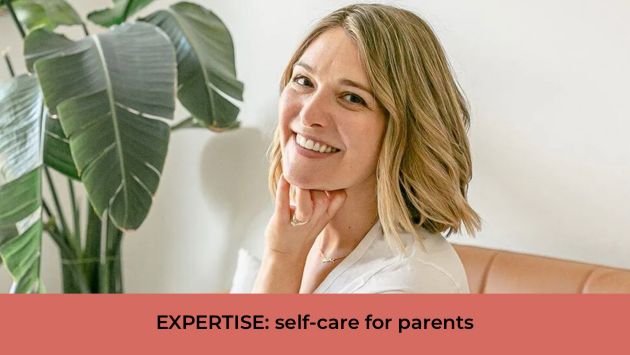 A private-practice pediatrician, AAP published author, podcast host, and mom, Dr. Whitney Casares does it all. With a mission to help parents like you focus on their mental health and well-being, the Modern Mommy Doc is here to give advice for every aspect of parenthood and to help break the burnout cycle.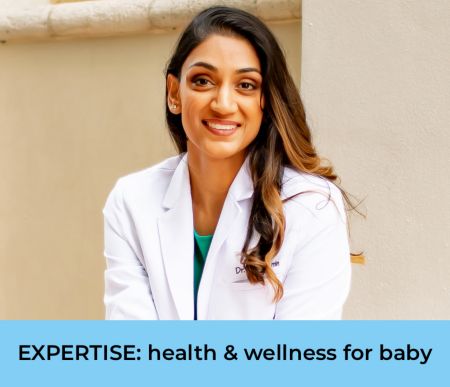 As a board-certified pediatrician, Dr. Mona Amin provides a safe space for parents like you to get trusted advice directly from a doctor. With a focus on baby health and well-being, she's here to help you in all aspects of parenthood.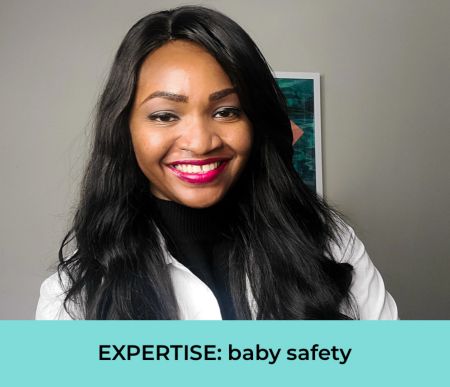 Dr. Nkeiru Orajiaka is a board-certified pediatrician, child health and safety expert, wife, and mom. As a strong believer that health education is the basis for maintaining healthy living, her blog features tips and truths in medicine and parenthood to help you along the parenting journey.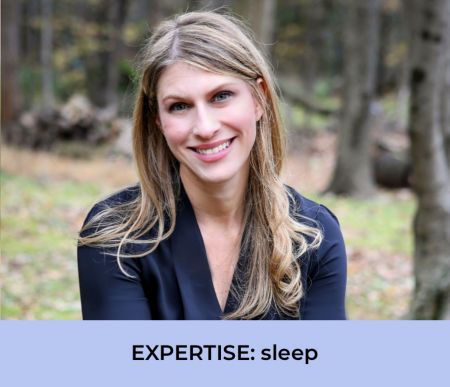 Dr. Shelby Harris, PsyD, DBSM, is a clinical psychologist who is board certified in behavioral sleep medicine. Her specialty is working with patients of all ages—babies through adults—to improve their sleep using evidence-based, non-medication approaches.
It's no secret that parenting takes a village. Featuring parents like you, The Village is here to provide advice and support for those going through similar parenting journeys.