Get the gift of diapers
Babies can go through 10 diapers a day (really!). Let friends and family contribute to a Diaper Fund, and always have diapers on hand.
Set up your registry and opt into group gifting to add a Diaper Fund.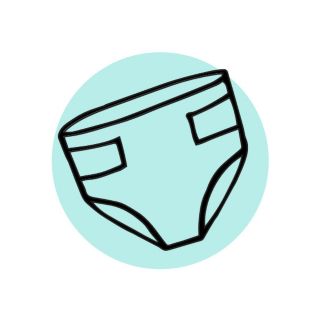 Select a 4, 8, or 12-month supply.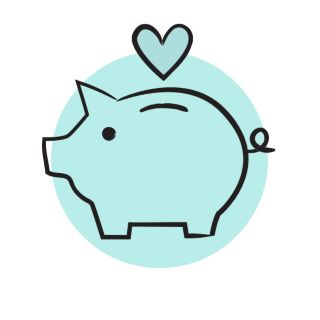 Friends and family gift money to your fund.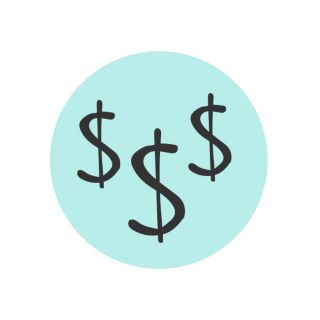 The money goes to your rewards account for use at any time.
Frequently Asked Questions